Special Events
Shieldmaiden Nation
Shieldmaiden Nation is a group of women of all ages that share one thing in common - the desire to educate and empower women to be able to independently protect themselves and the ones they love.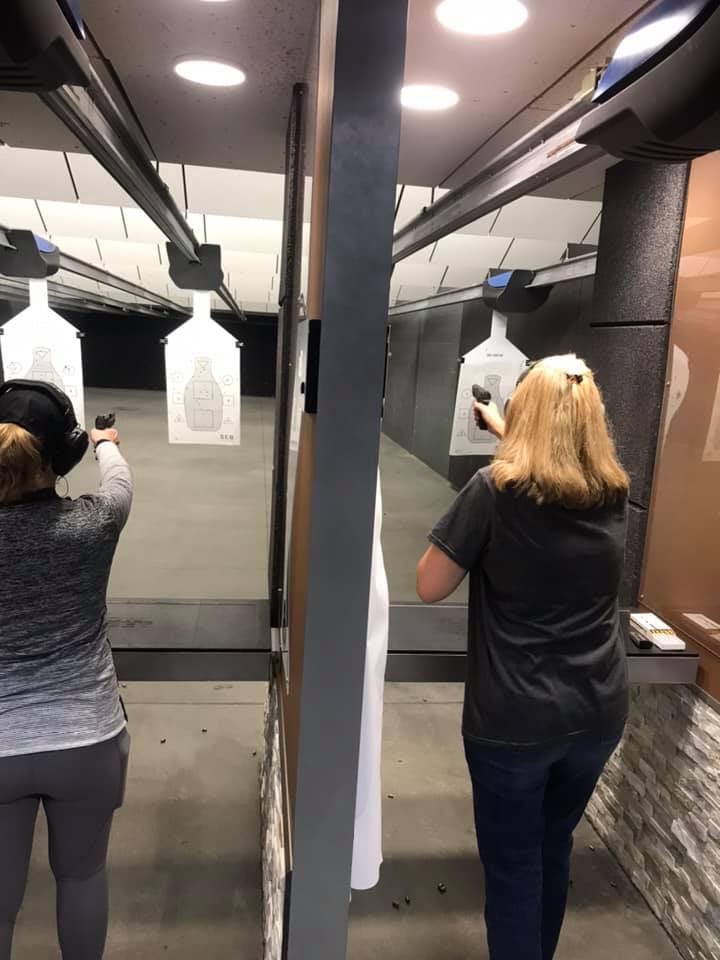 Run and Gun Competition
The Outpost Armory shooting competition! Using the 25 yard shooting bay we developed our own competition that utilizes moving and shooting, barricades, obstacles, holster drawing, emergency reloads, and more! Competitions are at the end of every month and start at 5:30PM so get here a bit early for check-in. Come join the fun by calling or come into the store to sign up!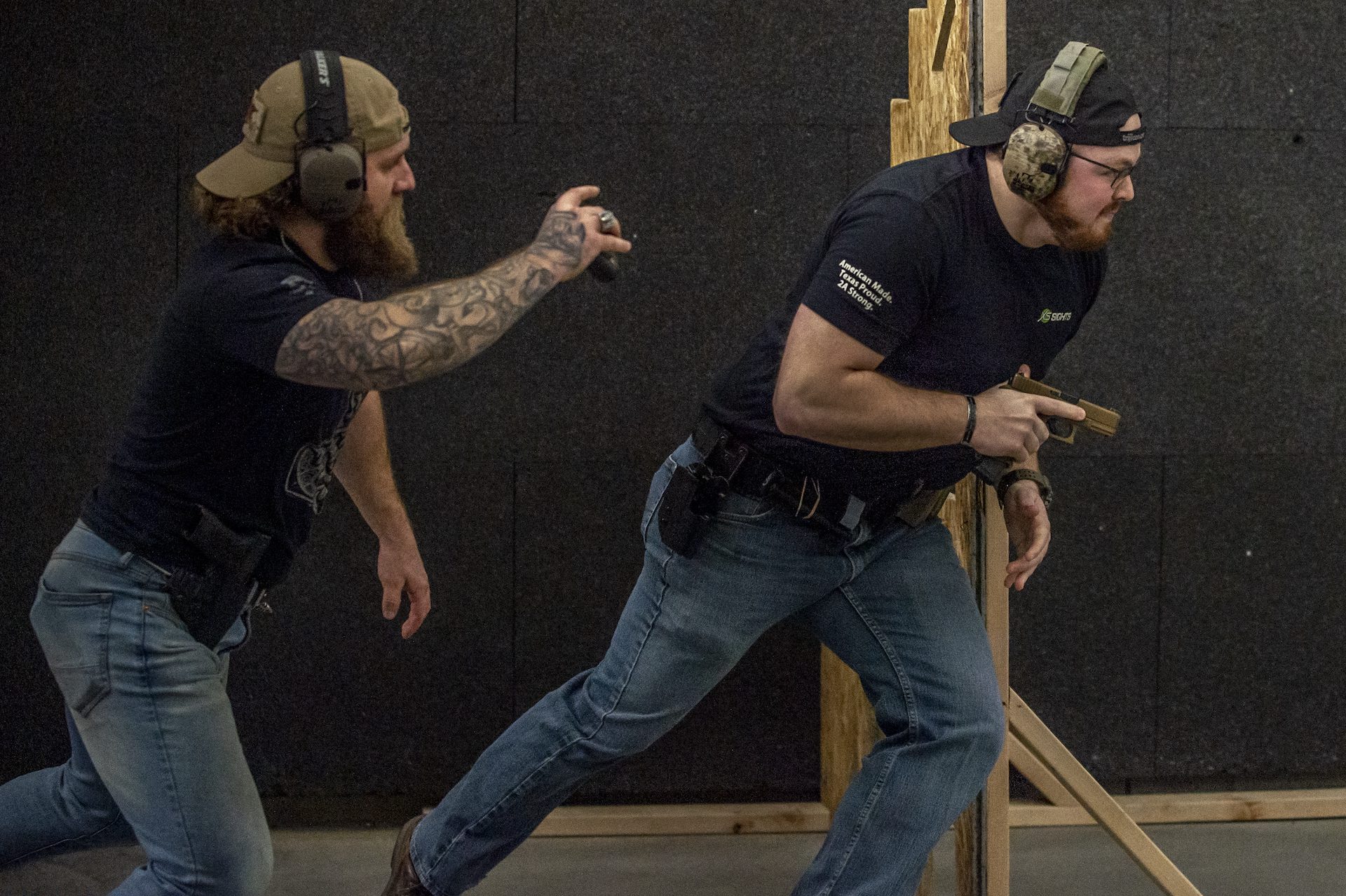 Private Events
Looking for the perfect place to have your Birthday Party, Bachelor Party or Corporate event? We have you covered! We tailor each experience to your size, needs and budget. Packages can include our Barrett 50 cal Experience, a selection of Full Auto Weapons, your own private range bay or our Firearms Simulator. For more information on how we can turn your next event into a lifelong memory.