FFL Transfers
Our goal at The Outpost Armory is to be your first choice for firearms and firearm accessories; however, it is not always possible to stock every item that you may need. We would appreciate the opportunity to order any item that we do not currently have in stock, but understand that sometimes availability is limited and a dealer transfer is necessary. Our firearm transfer policy is a tailored process that will have your item transferred to you in the fastest way possible.
Take a few minutes to review our transfer policy and fees. We want to make your transfer as quick and painless as possible, but please allow 24-48 hours for processing into our system. We will contact you as soon as your transfer is ready for you to pick up!
*** DO NOT rely on a shipper's delivery confirmation as evidence that your firearm transfer is ready for pick up.***
Transfer Policy
All FFL Requests must be made by a valid FFL license holder.
Customer must fill out electronic Transfer form before the firearm is shipped to our store.
Per our company's policy, we require that the transferring FFL must make contact requesting our FFL prior to shipping any firearms.
We reserve the right to deny service to transfer out firearms that are not brought in a gun case or bag.
No FFL will be provided to a private individual for personal firearm transfers.
When transferring firearms please include a copy of your FFL along with an invoice.
The invoice should include customer information (name, phone number, order #) and firearm information (make, model, serial number and purchase date)
If you have any questions, please email us at mail@theoutpostarmory.com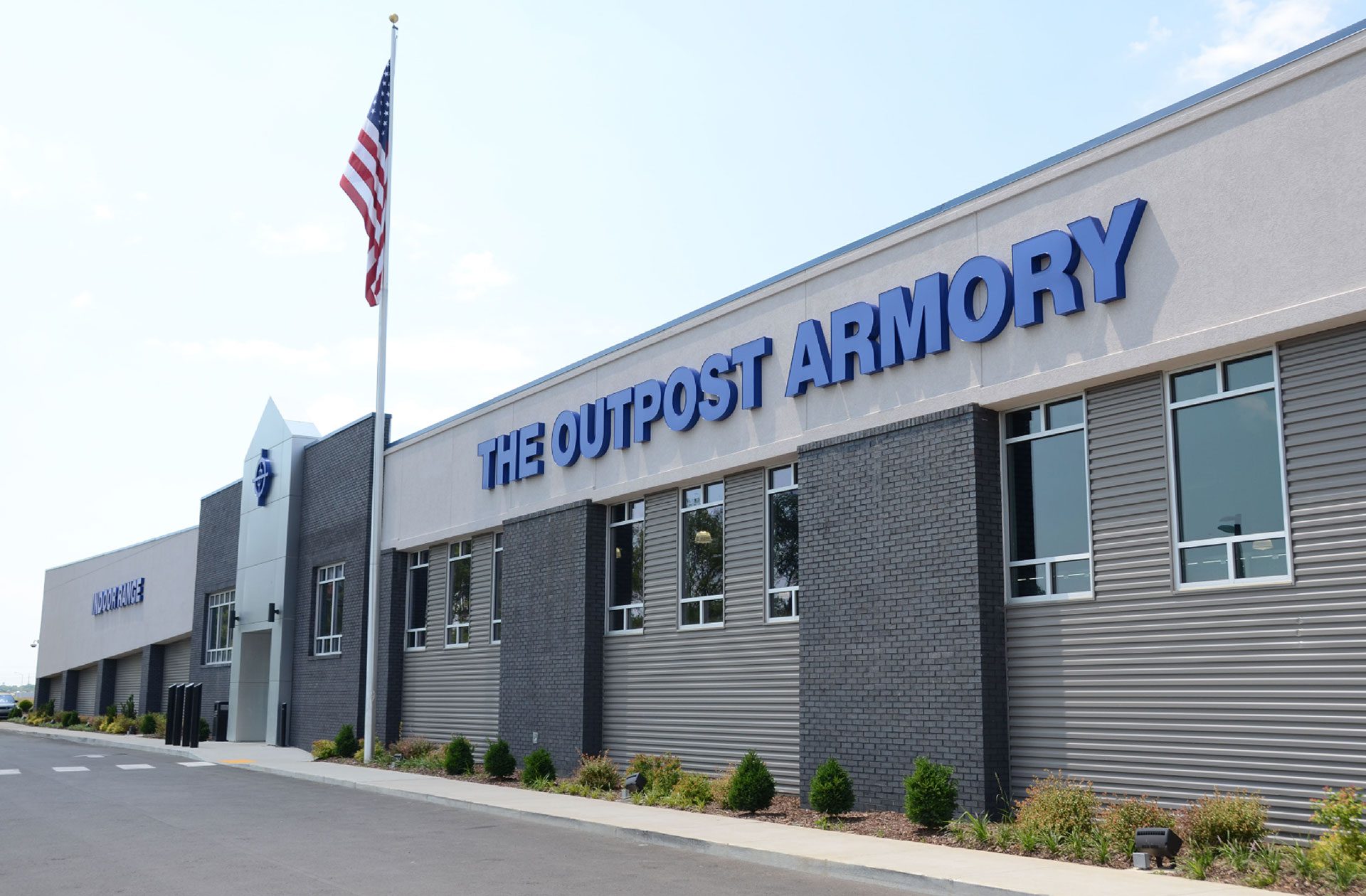 NFA eFile Transfer Requirements
COMMING SOON TO HENDERSONVILLE!!
In the meantime we can still handle your NFA Transfer at our Murfreesboro and Franklin Locations
If you have any questions, please email us at mail@theoutpostarmory.com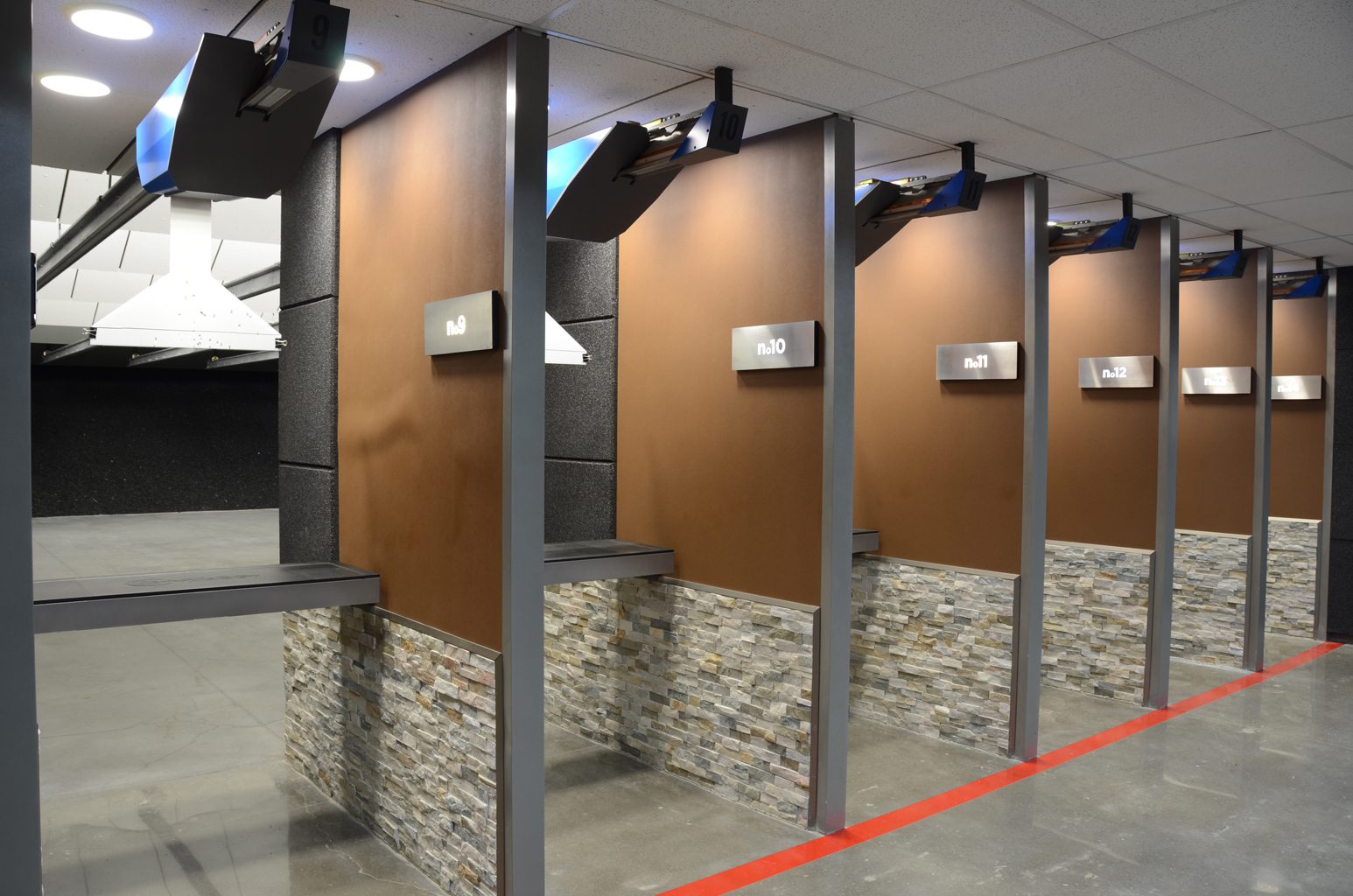 Fees
$45.00 per firearm transferred plus TCIS (Background Check)
$10 TCIS per transaction
*$75.00 including TICS for anyone that does not fill out transfer form before delivery of firearm
We reserve the right to refuse any unauthorized shipment.